DutchGenius - Special carpentry for custom-made furniture Malmö
Welcome to DutchGenius, your reliable and skilled carpenter dedicated to bringing your furniture dreams to life. From our workshop in Limhamn, Malmo, we specialize in crafting custom-made furniture tailored to your specific needs.
Handcrafted Custom Furniture in Malmö
Looking for a new cabinet in your living room, or a handmade table that's tailor-made for your house? At Dutch Genius, we can make it happen. We specialize in creating custom-made woodwork that fits perfectly into your space. Our craftsmen work with the best materials, including oak, walnut, and ash, to ensure that your piece is truly unique. Whether you have a small area that needs something special or a specific design in mind, simply contact us, and we will bring your vision to life. We take pride in putting in the extra work to make everything perfect for you.
Furniture Enthusiasts in Sweden and Denmark
Have you ever fallen in love with a beautiful piece of furniture? Because we experience that joy every time we complete a furniture piece, and unfortunately, we can't keep them all. It may has something to do with the fact that every piece of furniture we make is crafted with love and attention to detail. And we also love wood and the endless possibilities of wood manipulation. Whether you have a specific piece in mind or a unique need, we can bring your vision to life. Our style combines the woodworking traditions of Scandinavia and the Dutch craftsmanship, resulting in exceptional furniture that reflects our passion for the artistry of wood.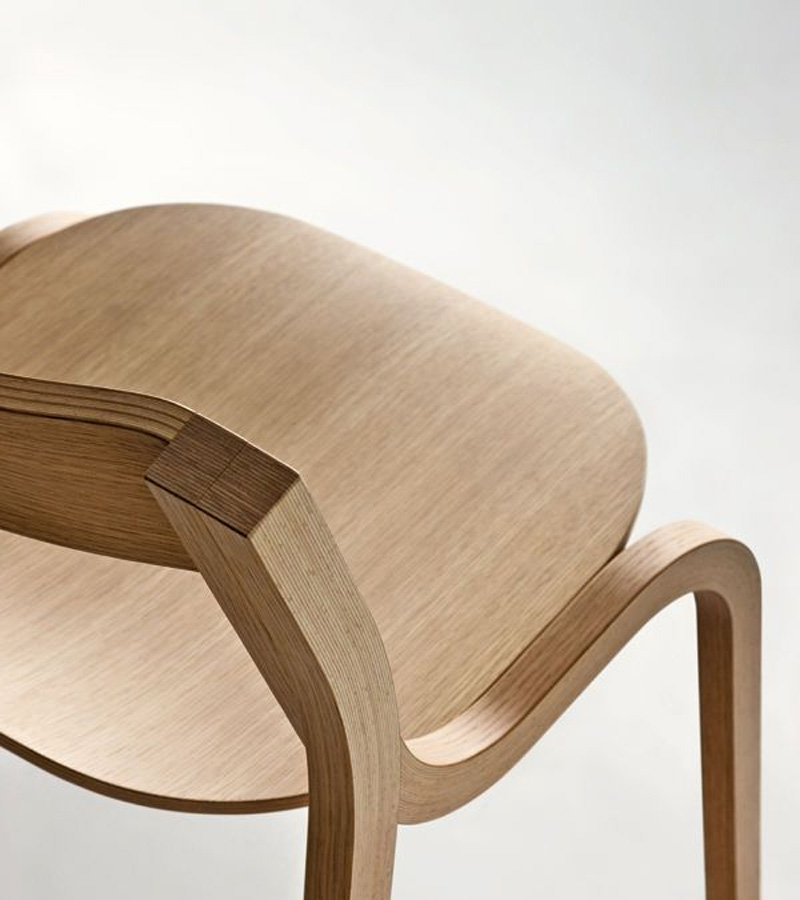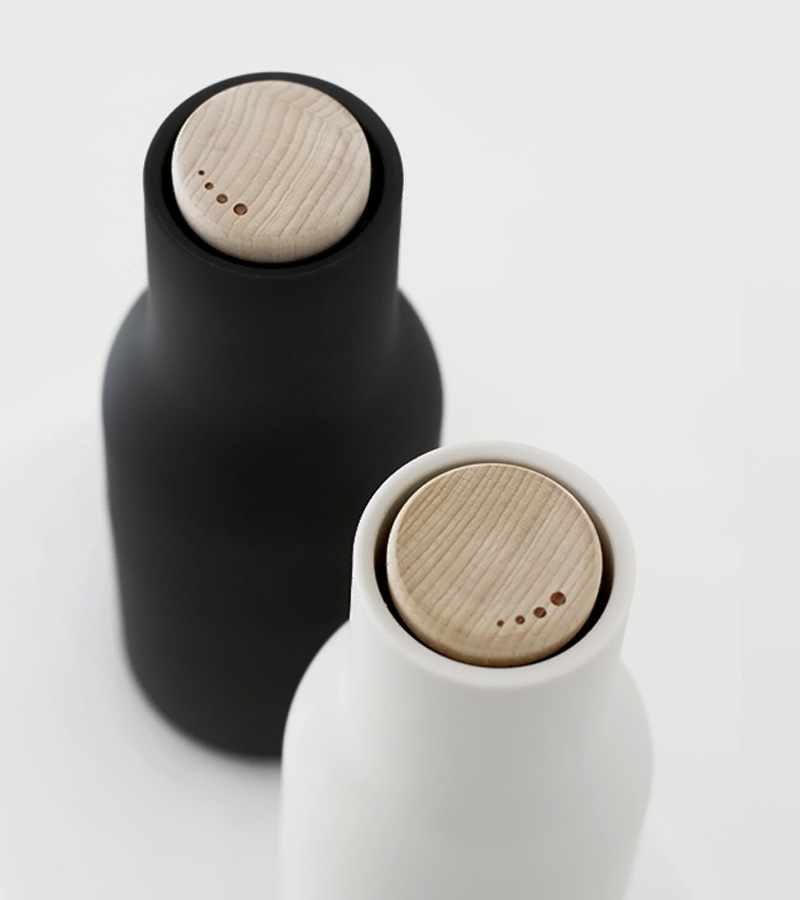 Bringing Your Vision to Life
From Concept to Custom Creation
We believe in making the process of crafting your dream furniture as seamless as possible. Here's how it works:
Step 1: Share Your Vision
First tell us about the specific piece you have in mind or your unique requirements. That way we'll gather all the necessary details to truly understand your vision.
Step 2: Collaborative Design
The second step is that we will create a sketch and refine the design, ensuring it aligns perfectly with your preferences and space. After that we'll provide expert guidance and suggestions to enhance the functionality and aesthetics. And once the design is finalized, we'll provide you with a quotation, and upon approval, we can move forward to bring your furniture to life.
Step 3: Custom Creation
With the design and quotation in place, our skilled woodworkers will begin, at last, the meticulous process of crafting your furniture. We'll work with precision and care, utilizing our years of expertise and passion for woodworking to create a truly exceptional piece that reflects your vision.
Experience the joy of owning handcrafted, tailor-made furniture that perfectly suits your style and space. Start your project with DutchGenius today.
Why Choose Us Over the Competitors
Exceeding Expectations with Every Piece
We go above and beyond to exceed your expectations with every piece of furniture we create. How we do that is by pouring our passion and expertise into every detail, ensuring the highest level of quality and attention to detail.
Customization to Perfection
Furniture should not only be functional but also a reflection of your personal style and taste, we believe. With us, you have the opportunity to customize every aspect of your furniture, from the choice of materials to the intricate design details.  And with our dedication to perfection we ensure that your piece is truly unique and tailored to your preferences.
Quality Materials and Techniques
We handpick the finest hardwoods, such as oak, walnut, and ash, to create furniture that not only looks stunning but also stands the test of time. And we also employ traditional woodworking techniques combined with innovative approaches to ensure the best product.
The relationships with our customers are very important to us. From the moment you reach out until the final delivery, we provide exceptional customer service. And because we are a small company, we can listen directly to your needs, offer guidance, and keep you informed to ensure your satisfaction. So discover the DutchGenius difference for yourself and elevate your living space with our exquisite handcrafted furniture.
Request a Quote:
I LOVE THE SMELL OF OAK IN THE MORNING
Take the Next Step in getting Custom Furniture from Malmö!
Ready to elevate your living space? Then order our custom-made, handcrafted furniture that reflects your unique style and meets your specific needs! Don't miss out on the opportunity to work with the DutchGenius.
Contact us today to discuss your project and bring your vision to life.
Email: geniuswoon@gmail.com
Visit our showroom at: Ekonomigatan 4, 216 13 Limhamn
Create the perfect wooden masterpiece for your home. Get in touch now!
Or fill in our contact form: